Massa eget egestas purus viverra accumsan in nisl. Enim ut tellus elementum sagittis. Nunc scelerisque viverra mauris in aliquam. Tellus cras adipiscing enim eu turpis egestas pretium. Diam ut venenatis tellus in metus vulputate eu scelerisque. Sed nisi lacus sed viverra tellus in hac. Laoreet sit amet cursus sit amet dictum.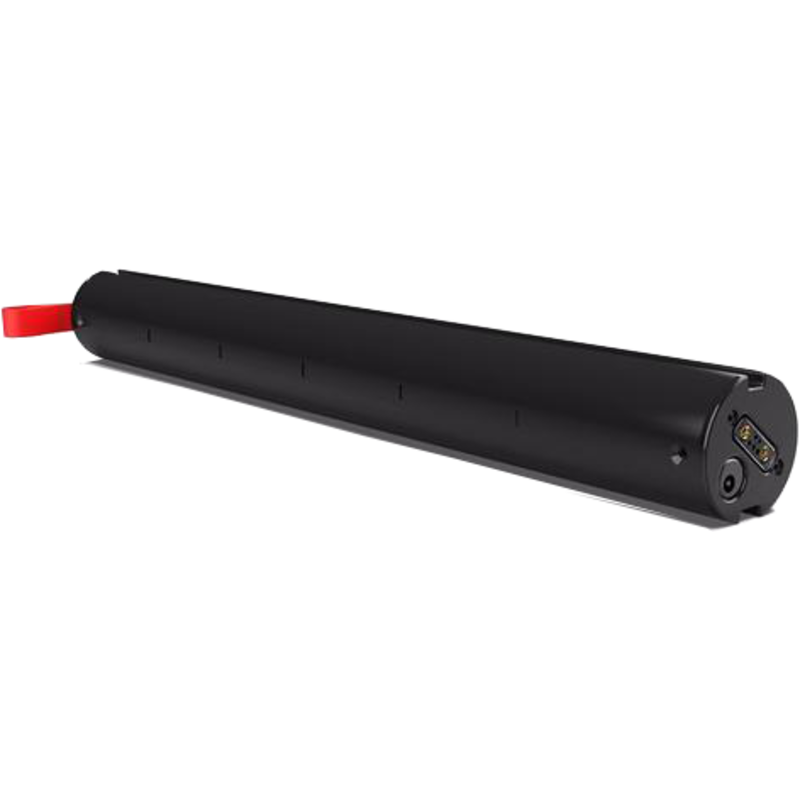 GoSpark - Secondary battery pack
Extra Battery
Extend your journey with a double battery pack
Order your extra battery directly with your GoSpark
Profit from the combi-discount!